The ACAMS Australasia Conference 2023 was held in Sydney early this week, which brought together anti-money laundering and counter-terrorist financing professionals from across Australia and New Zealand, to discuss the latest trends and challenges in the AML/CTF compliance space.
Here are my key insights and learnings from the conference:
In Australia, serious and organised crime is a growing threat
The Australian Government estimates that serious and organised crime costs the Australian economy up to $60.1 billion each year. Illicit financing is at the centre of most criminal activity and can threaten the safety, prosperity, and security of Australians. It can also distort the integrity of our institutions and economy.
Regulatory priorities for 2023
The Australian Government has announced major reforms to ensure that Australia's AML/CTF laws:
match the current threat environment
are robust against exploitation by Transnational Serious and Organised Crime Groups (TSOC)
support industry to better understand their obligations
improve the quality of financial intelligence
reduce industry burden through simplification and modernisation
meet international standards set by Financial Action Task Force (FATF)
a continued focus on protecting the community through public-private partnerships such as the Fintel Alliance


The use of RegTech
RegTech is becoming increasingly important as industries navigate a rise in regulatory obligations, coupled with economic factors and other constraints like skill shortages. However, organisations need to be careful when adopting RegTech solutions, as they can introduce new risks if not implemented correctly or fail to achieve the expected cost-benefit. The panel suggest partnering with vendors offering a best-in-class solutions related to your specific needs.
The rise of fraud
This session looked at fighting fraud as part of a larger AML effort by exploring how transaction monitoring can uncover fraud and how fraud monitoring can aid TM teams. It also identified reasons why fraud is one of the most common risks for financial institutions and explored the pros and cons of integrating Anti-Fraud and AML programs (FRAML).
Sanctions and the latest developments
After a significant increase in the number of imposed sanctions last year by Australia, sanctions are evolving to address new areas of concern. Organisations need to be aware of the latest developments to ensure ongoing compliance.
Tranche 2 of the AML/CTF reforms
The Australian government has committed to bring designated non-financial businesses and professions (DNFBPs) under the AML/CTF regime. This is a significant change, and organisations need to start planning for it now. Also known as Gatekeeper Reforms, the AML/CTF regime will be extended to include professionals such as real estate agents, lawyers and accountants.
Overall, the Australasia ACAMS conference was a valuable opportunity for AML/CTF professionals to learn about the latest trends and challenges in the compliance space.
If you are interested in learning more about how we help clients to operate effectively in an everchanging AML/CTF environment, get in touch or book a demo today.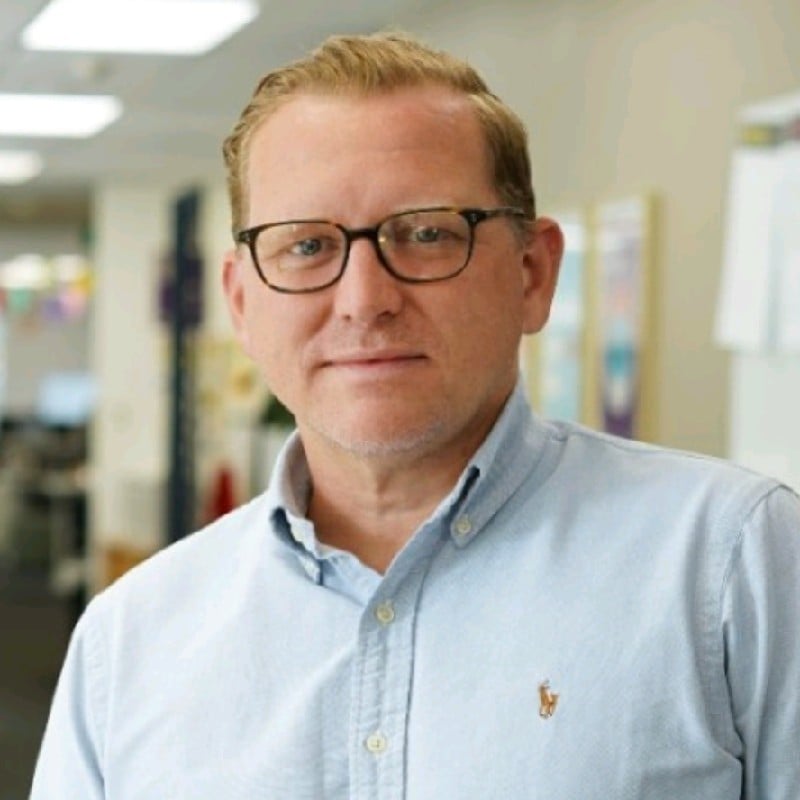 Lawrence Williamson
Lawrence is Client Lead for Jade ThirdEye in Australia. With a passion for technology and innovation, Lawrence has extensive experience in financial advice and software development projects. With a practical understanding of AML compliance combined with a background in custom technology, he is uniquely qualified to help customers navigate complex challenges and achieve success.