Regulatory Reporting
Save time and reduce risk with streamlined AML reporting
Reliable, efficient reporting starts with detection. Jade ThirdEye consolidates and analyses critical data to help you identify suspicious activity and automatically identify transactions you need to report and submit to your Financial Intelligence Unit (FIU), in a secure and timely manner for complete peace of mind.
Whether you're reporting suspicious activity, cash, or foreign transactions, you can rely on Jade ThirdEye to replace risky manual processes with a streamlined approach that automates critical aspects of your Anti-Money Laundering and Countering the Financing of Terrorism (AML/CFT) reporting. With Jade ThirdEye Regulatory Reporting, you can improve detection, scale over time, and free up your team to focus on high-value activities.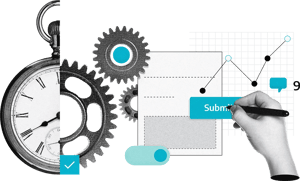 Detect suspicious activity
Jade ThirdEye Transaction Monitoring alerts you to potentially suspicious activity. Your analyst can then see all relevant customer and transactional data, to decide whether a suspicious report needs to be submitted.
Automatically submit SMR and SAR reports*
Create Suspicious Matter Reports (SMRs) to AUSTRAC in Australia, or Suspicious Activity Reports (SARs) to the FIU in New Zealand. Jade ThirdEye validates the data in the reports, to ensure that all submissions are accurate and successful.
Automatically submit TTR, IFTI and PTR reports*
Streamline reports*
The data required for a report is extracted automatically from your system, alleviating the significant task of manually inputting data. Jade ThirdEye then streamlines the process of submitting high-quality reports, reducing both time and effort required.
*Australia and New Zealand only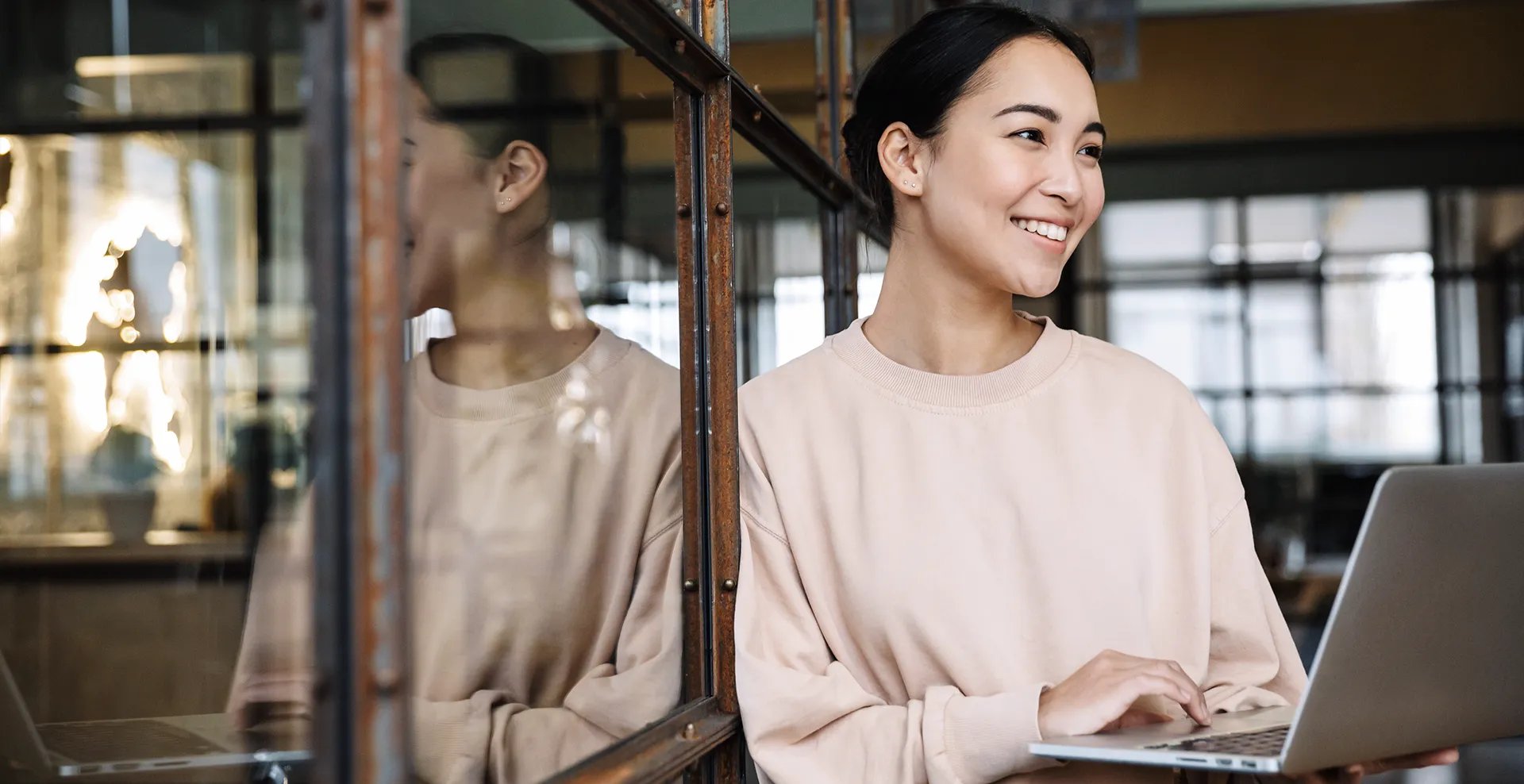 "Manually submitting all reports to AUSTRAC was quite time consuming. Jade ThirdEye is able to extract threshold transactions from our systems and compile a threshold report for us. This report only requires checking of data extracted prior to sending which saves a lot of time. The customer screening tool in Jade ThirdEye has again saved many hours and also ensured all customers are rescreened after a predetermined amount of time."
Mindil Beach Casino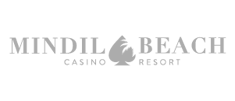 Partnering for success

Trusted for over 10 years
We've been supporting reporting entities in multiple sectors around the globe for over 10 years, and we're committed to providing a first-class AML/CFT solution.

Our local support team gets you up and running during your initial implementation and provides 24/7 support. Whenever you need us, we're right here.

We provide an optimisation service, including a full review of your rules, to help you make the most of your investment and evolve your AML/CFT programme.