Suspicious Matter Reports
Streamline your SMR process and automatically submit reports to AUSTRAC
What are Suspicious Matter Reports?
Australian reporting entities must submit Suspicious Matter Reports (SMRs) to AUSTRAC if they suspect that a person or transaction is linked to a crime. Submission of SMRs is time-consuming; manual processes can easily lead to mistakes, and failure to complete all required fields accurately and on time can result in fines.
With Jade ThirdEye, you can streamline your entire SMR process, ensure all mandatory data has been entered, have your reports automatically submitted after validation, access your AUSTRAC confirmation ID, and view a full audit trail of your SMR submission process.
Effortless SMR creation
Jade ThirdEye enables you to create an SMR from an alert, a case, or for any customer.
Automated data validation
When you create an SMR, Jade ThirdEye automatically populates the required properties from your data and validates this against the AUSTRAC schema to ensure every submission is valid.
Quality control and approval
You can check and approve an SMR before it is submitted, to ensure the quality of the data and that the grounds for suspicion meets AUSTRAC's expectations.
Seamless SMR submission
Jade ThirdEye seamlessly integrates with AUSTRAC Online, through their B2B interface, and confirms successful submission.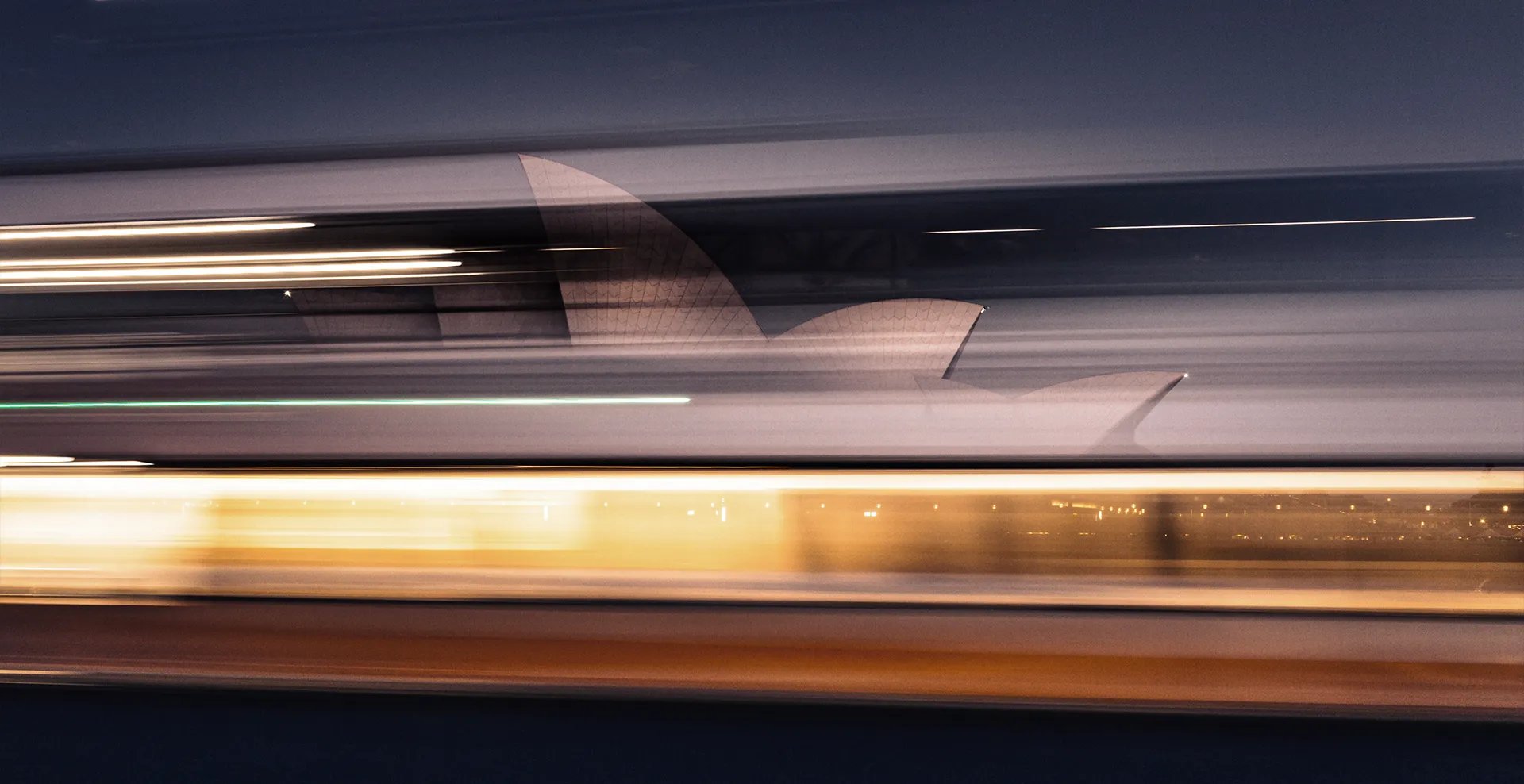 Why automate your
AML reporting?
Automation can streamline the reporting process of investigating, analysing, and monitoring in a reliable, timely, and cost-effective way, and help you meet your SMR obligations.
Easily and efficiently meet SMR deadlines with AUSTRAC
Eliminate manual and time-consuming reporting processes
Generate quality reports to meet AUSTRAC requirements
Integrated reporting with AUSTRAC
Partnering for success

Trusted for over 10 years
We've been supporting reporting entities in multiple sectors around the globe for over 10 years, and we're committed to providing a first-class AML/CFT solution.

Our local support team gets you up and running during your initial implementation and provides 24/7 support. Whenever you need us, we're right here.

We provide an optimisation service, including a full review of your rules, to help you make the most of your investment and evolve your AML/CFT programme.