Casinos and Gaming
AML software for Casinos, Pubs, Clubs, and Online Gaming
Comply with Confidence
The gaming industry, including casinos, pubs, clubs, and online gaming, faces significant scrutiny both internationally and domestically due to their susceptibility to money laundering and transaction fraud activities. While delivering an exceptional customer experience is essential, meeting rigorous regulatory requirements introduces additional risks and costs.
Casinos and gaming establishments must adhere to the same Anti-Money Laundering and Countering the Financing of Terrorism (AML/CFT) regulations as financial institutions, despite their unique nature. Managing compliance becomes challenging due to the diverse range of patrons and the high frequency and volume of cash-based transactions.
Jade ThirdEye understands the challenges the gaming industry faces, and provides an automation tool to cost-effectively manage and optimise your AML/CFT programme, ensuring regulatory compliance is met.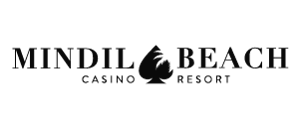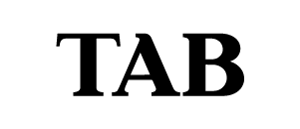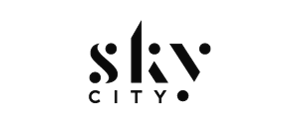 Why choose Jade ThirdEye?
Trusted for over 10 years with 24/7 local support
We've been helping organisations around the globe fight financial crime for over a decade, and we are committed to providing a first-class Anti-Money Laundering and Countering the Financing of Terrorism (AML/CFT) solution.
Our local support teams get you up and running during your initial implementation and provide ongoing 24/7 support.
Adapt quickly to
changing risk
Easily update, tune, and optimise the system over time to match your risk profile, and respond to regulatory and behavioural change without high service costs.
Reduce risk and cost
Automation reduces the risk and cost that comes with growing volumes of customers, transactions, and reports, and can scale with an organisation over time.
Prove compliance and assurance
Centralised record keeping, audit trails, and reporting easily prove compliance and provides assurance to key internal stakeholders.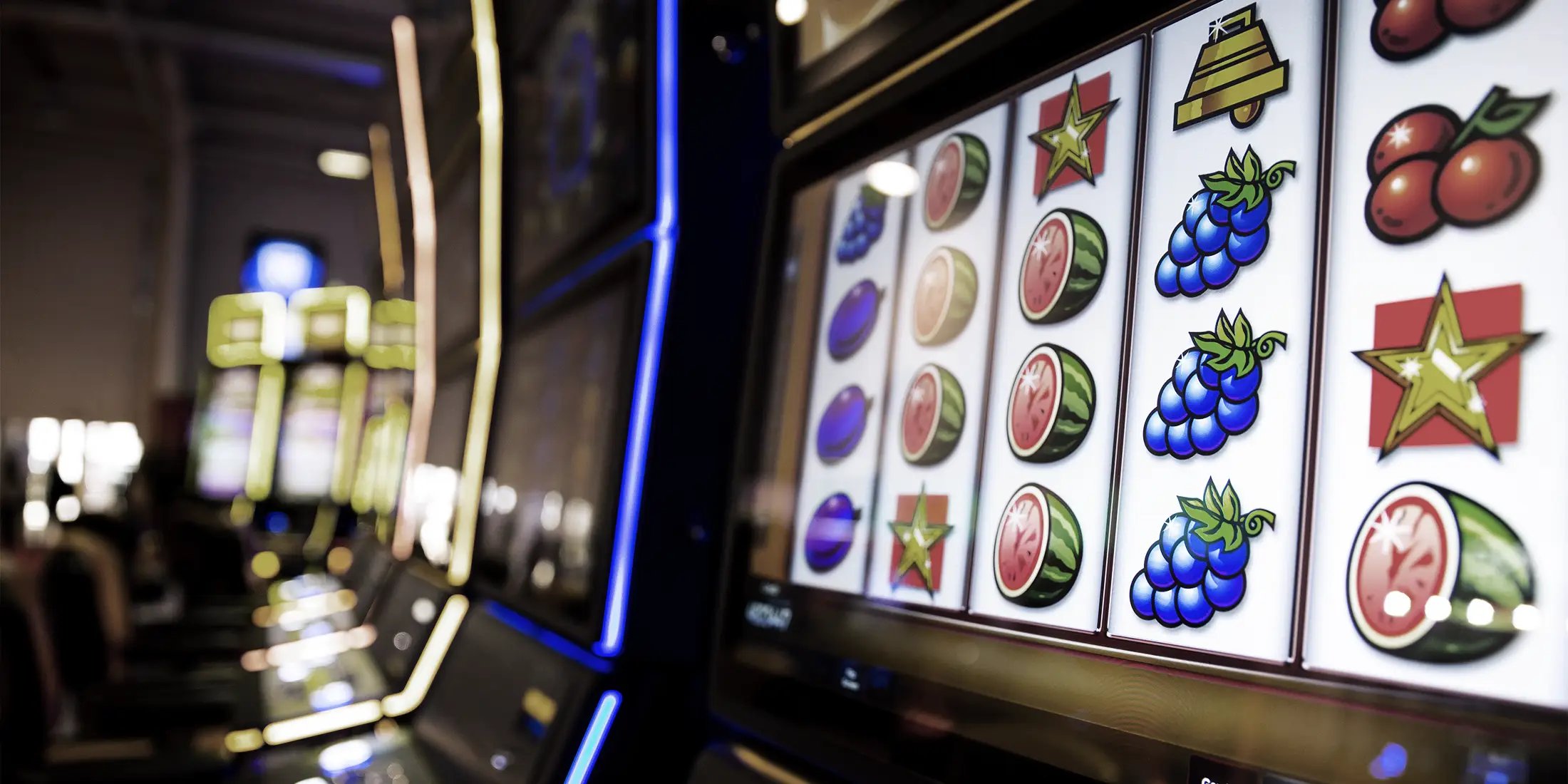 With a robust set of features and the perfect balance between ease of use and configurability, our solution makes automation simple and effective.