Transaction Monitoring
Monitor suspicious transactions, accounts, and customer behaviour
With Jade ThirdEye Transaction Monitoring, you can quickly identify and report on high-risk customers, suspicious activities, and reduce false positives, so you can spend time where it matters most.
Rapidly detect unusual activity with near-real-time data load API and easily configure your rules to adapt to changing risks so you can respond quickly to evolving threats.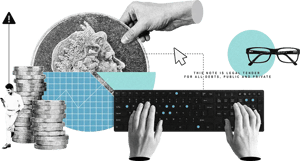 Bespoke rules to match your risk profile
Create new rules and adjust existing rules to match your risk profile. You have control to create the rules you need – our team can help you to set up your rules from our extensive rules library or you can add your own customised rules. This enables you to continually improve and adapt your Anti-Money Laundering and Countering the Financing of Terrorism (AML/CFT) efforts in line with changes to your risk profile, workflow, and regulations.
Built-in sandbox
Jade ThirdEye has a built-in sandbox environment, where you can create or adjust your rules. You can then test your rules, to ensure they are performing effectively before going live.
Reduce false positives
Easily fine-tune your rules over time, helping to reduce false positives, improve your outcomes, and respond to change. You can also run reports any time to check how effective your rules are.
Detect other types of financial crime
As well as detecting money laundering, Jade ThirdEye enables you to set up rules to detect other types of financial crime such as terrorist financing, fraud, and modern slavery.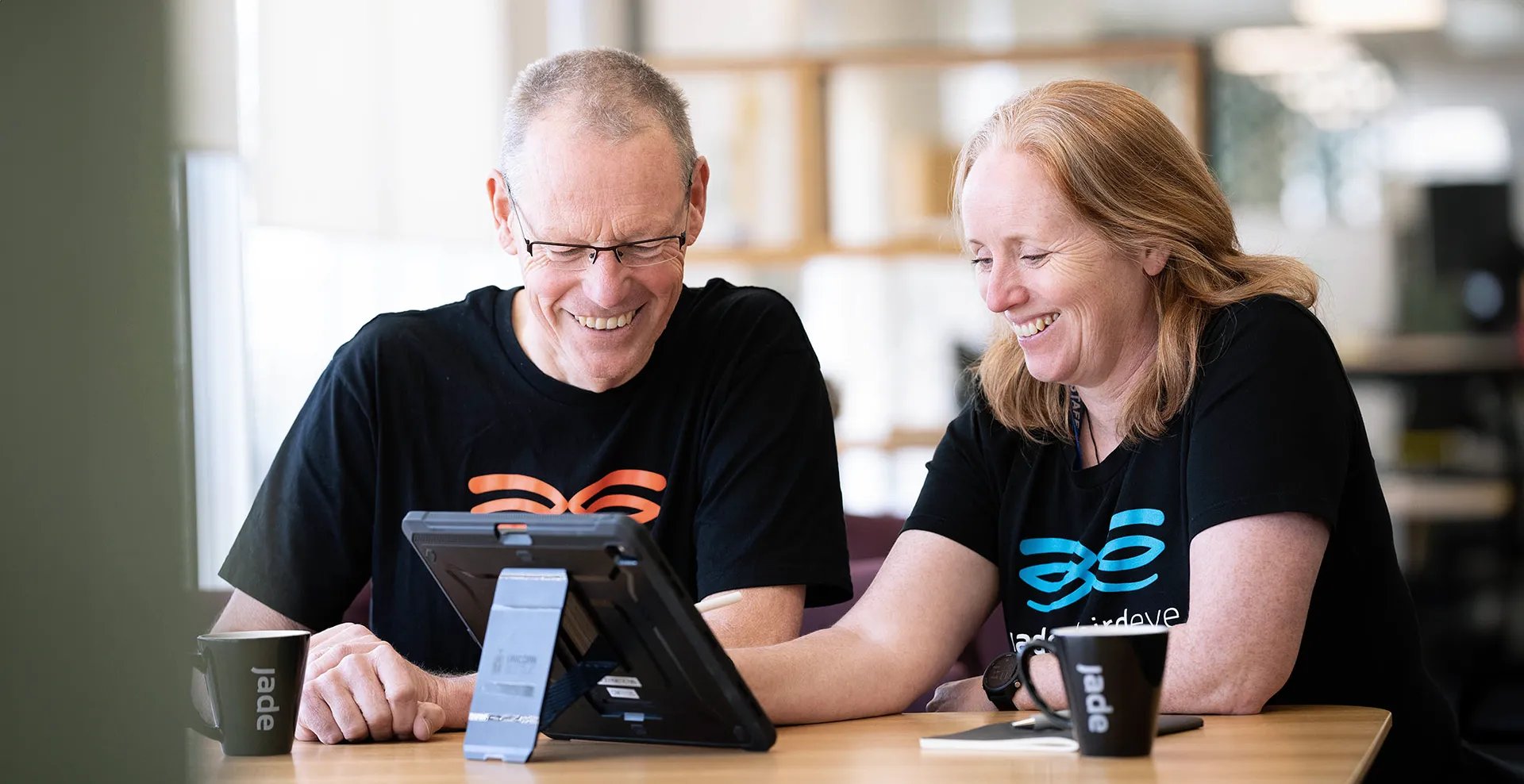 "Before Jade ThirdEye, it was taking a very long time to spot suspicious and unusual activity and flag it. We can now clear the alerts in a timely manner, getting rid of the three-week delay that used to exist."
Fexco Pacific
"Jade ThirdEye gave us the power to screen new customers and transactions for an emerging fraud trend within 24 hours of the first case seen. This resulted in suspicious accounts being easily identified, allowing us to quickly alert our branches to customers of concern, while monitoring for them opening online accounts."
Skipton Building Society
"Implementing the Jade ThirdEye solution is one a number of key enhancements to our AML processes. It is important to InvestNow that we continue to invest in our resources and capabilities as we play our part in the wider prevention of financial crime, and implementing a tool like Jade ThirdEye to automate and manage the growing transaction volume and scale in our business was an easy decision to make."
InvestNow
"Jade ThirdEye helped us cut through complexity with a unified system for transaction monitoring and customer screening, replacing three outdated legacy systems. The Jade team helped us clarify and enhance our requirements during deployment and for several enhancements thereafter. Recently I requested a relatively complex enhancement that would have taken weeks with the legacy system and the Jade team responded "We'll have it done by the end of the day"."
FinClear
Partnering for success

Trusted for over 10 years
We've been supporting reporting entities in multiple sectors around the globe for over 10 years, and we're committed to providing a first-class AML/CFT solution.

Our local support team gets you up and running during your initial implementation and provides 24/7 support. Whenever you need us, we're right here.

We provide an optimisation service, including a full review of your rules, to help you make the most of your investment and evolve your AML/CFT programme.