Dudley Building Society is the latest Building Society in the UK to choose Jade ThirdEye Transaction Monitoring solution to enhance their ability to detect Money Laundering and Financial Crime. Over a third of all UK Building Societies now use Jade ThirdEye SaaS (Software as a Service).

Dudley Building Society has been there to support their customers since 1858, offering a range of mortgages, savings and financial services. Located in their heartland of the Black Country, they are a pillar of the West Midlands community, and are dedicated to giving back to their local area through a range of community initiatives.

Alison Fellows, Head of Compliance and Financial Crime at Dudley Building Society commented, "Using Jade ThirdEye has made a real difference from day one, both in terms of what we monitor and how we do it! Automating transaction monitoring has freed up more time for my team to focus on the investigation of suspicious activity and protecting our members from financial crime."

Adrian Isaac, Client Manager, Jade ThirdEye, "We are delighted that Jade ThirdEye is already making a difference when it comes to protecting members from anti-money laundering and financial crime and we look forward to continuing to work with them to enhance their fight against financial crime."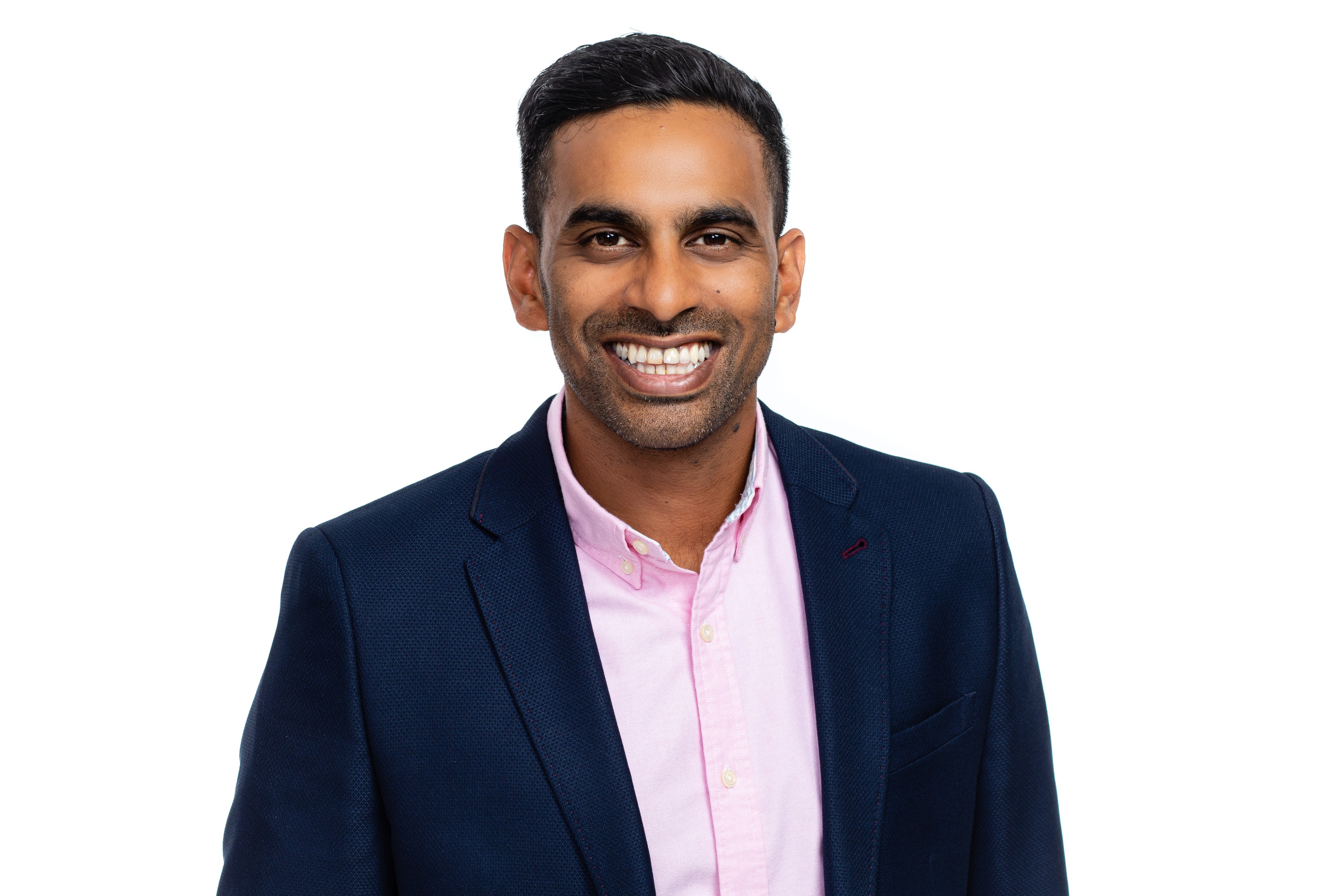 Adrian Isaac
Adrian Isaac is a Client Manager in the UK for Jade ThirdEye, working with regulated financial services companies to help them stay on top of their regulatory obligations for ongoing monitoring using our automated transaction monitoring and customer screening technology.