In February the Jade ThirdEye Product Management team attended the AUSTRAC RegTech Collaboration Sprint at Stone & Chalk in Sydney. We left the session with useful connections and a deeper understanding of both Australian AML/CTF regulations and ways we can help reporting entities meet their obligation with more confidence and less effort.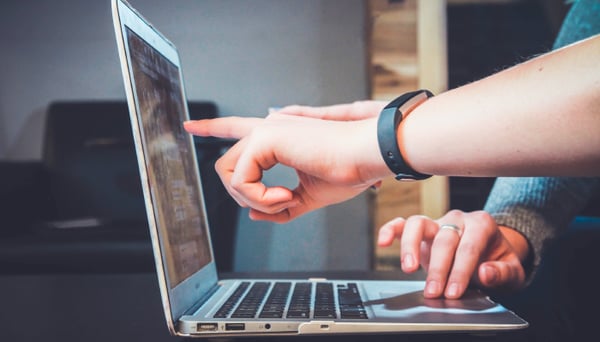 Before we get to the takeaways, a bit of background: Jade ThirdEye is already used by more than 50 reporting entities in Australia and NZ to automate critical aspects of their AML/CTF programme -- transaction monitoring and ongoing customer screening. Our customers are banks, credit unions foreign exchange remitters, casinos, and funds managers, who we've been helping since 2012. In 2020, we're making a concerted effort to serve Australian reporting entities.
Sessions like the Austrac RegTech Sprint and direct conversations with potential customers help us assess how well our product can solve their problems when it comes to compliance.
What did we hear at the AUSTRAC event and how are we thinking about it?
Not just that "TMP" means "transaction monitoring program" and other useful acronyms… though it is important to talk the talk. Here are three important takeaways from the day:

1. The industry needs to work together
In Australia and the other jurisdictions we work in, AML/CTF regulations address an extremely import issue: the impact of money laundering and terrorist financing. The work that reporting entities, software vendors, auditors, advisers, and the government are doing is critical, and the whole industry has to work together to save lives and protect the people in our communities. It takes a network to bring down a network. We've always been proud to be part of the solution, and we're excited about extending our impact.

2. Good software adds great value with streamlined reporting
This session was focused on the transaction monitoring component of the regulation, and it's very clear that transaction monitoring helps to identify criminal activity (so it can be stopped) plus create useful intelligence. Reporting – IFTIs, TTRs, STRs – is an absolute requirement. But it's an obligation that places a significant burden on the reporting entity. The good news is, we know from experience how an effective automated solution can create efficiency for required reporting, and we have features in place to help reporting entities meet these obligations with less cost, including automated report submission to AUSTRAC.

3. Technology solutions need to be accessible, auditable, and understandable.
Reporting entities are ultimately responsible for their programs and meeting their regulatory obligations. This means it is wise to choose software that creates efficiency and improves outcomes without being complicated, and make sure you have the audit trail and reporting you need. If it's difficult for your staff to follow the procedures, how will auditors?

As one of the presenters noted:

"The time is here for technology to help with cost and quality of programs and reports."

We're now more confident than ever that Jade ThirdEye is a great fit for Australian reporting entities, and we know about a few things we can do that will add even more value. Stay tuned for updates on those features!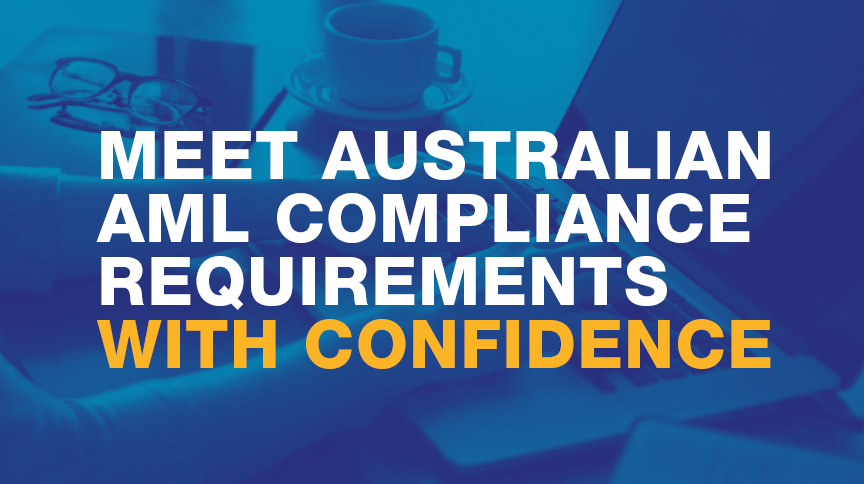 Ready for a demo?